About PIGEON
Pigeon is a cloud-based end-to-end "Automation AS A Service" platform designed with "automation first mentality" and important attributes of hyper-intelligent automation in mind.
The core objective of building this platform is to provide various business automation solutions that offer end-to-end business process management along with intelligent automation capabilities which gradually transform the entire business under one roof.
BPM
Business Workflow
Process Orchestration
AI
Decision Making
Classification
OCR
Document Data Collection
RPA
Mundane Tasks
Bot Orchestration
PIGEON Benefits
One-stop Automation shop for entire "Business Transformation"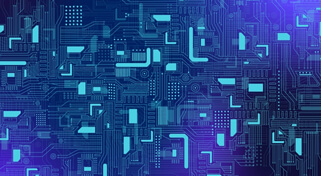 No Initial License/Hardware/Implementation/Support Cost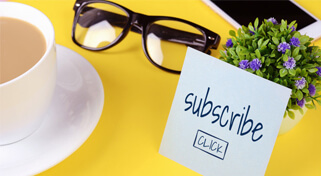 Pay subscription fees per process when operational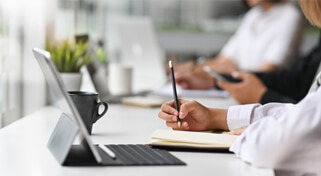 Rapid Deployment (within weeks)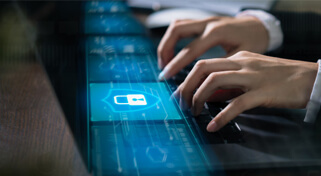 Secure & Scalable
INFRASTRUCTURE: Services run on all secure cloud platforms
DATA ENCRYPTION: Use base64 bit level encryption to secure your data
SECURITY AUDITS: Perform it regularly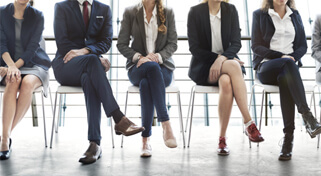 Improved staff retention
By reducing high volume low value work to focus on complex/higher value work activities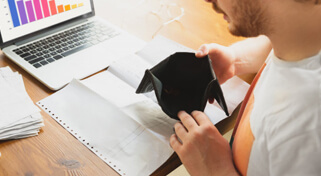 Lower the cost, Improved Service Quality, Increase Flexibility and Distinctive insights
How PIGEON works?
PIGEON platforms focus on and target customer Engagement.
It makes use of hyper-intelligent automation to address the Automation problems in a workflow exploiting Data Analytics and Process Discovery technologies.
Deployment (within Weeks)
Scale automation to any size.
Our ready to use solutions
With the PIGEON Automation platform, a business can integrate all the workflows and work must faster to improve the efficiency of the overall business. Instead of using Bots for individual activities or automating a small functionality, using an integrated automation platform like PIGEON will save a lot of time and effort.
Two of the massive functionalities of managing Customer queries and Vendor management can illustrate using IRIS and PIGEON-iVIPS solutions:
Get started on your Automation journey
Talk to our expert and see how you can get started.
Call now
Oops! An error occured, please try again.
© 2011- Feat Systems. All rights reserved.