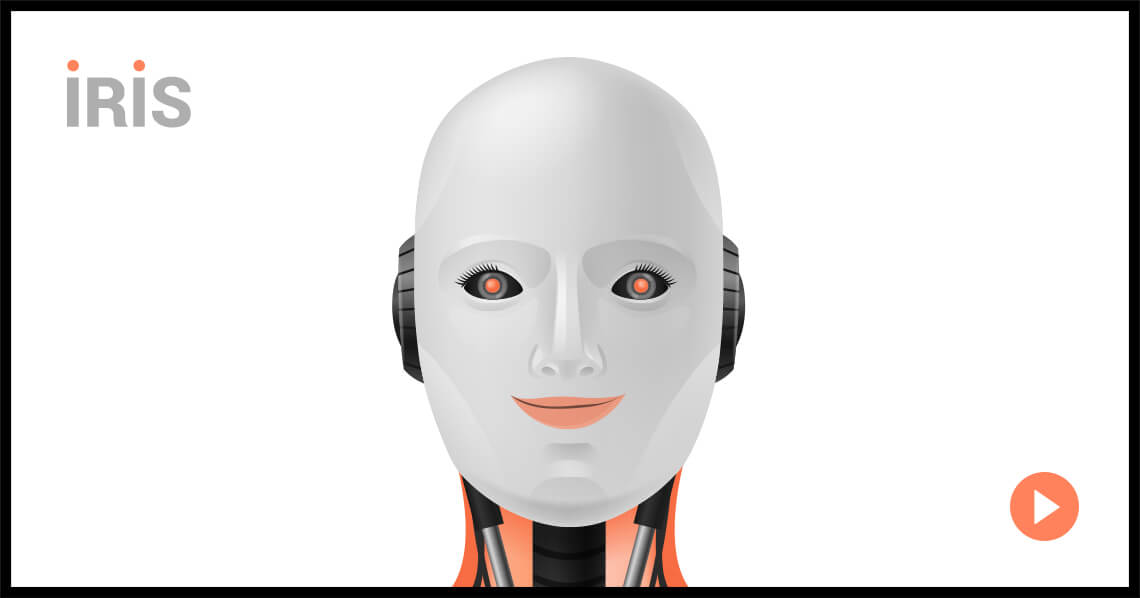 Please wait..
About IRIS
IRIS is the first of its kind nearly real-time omnichannel "Intelligent Customer Query Response System" designed with "customer first mentality" and important attributes of intelligence as well as better customer service in mind.
IRIS is agile & resilient in nature, transforming full customer support desk journeys starting from customer interactions to back-office processing to the response.
IRIS Objectives
Reduce Queries
Using improved self-service live support channels
Faster Response
By limiting human intervention
Automate Processing
Using Robot agents
IRIS Key Features
Live Channels
Intelligent Chatbot backed by knowledge base & live agent (if needed)
AI matrix
AI-powered intelligent classification for all queries
Robotics
Robots take the first turn to answer customer queries & routes to human in case of exceptions
IRIS Benefits
"One stop shop solution for entire process transformation"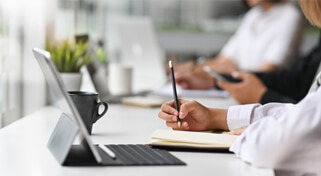 Reduce Manual efforts by nearly 80%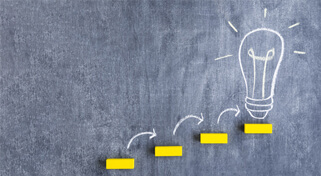 Improve work efficiency by almost around 200%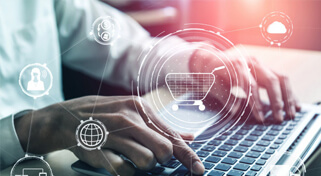 Improvement of Service levels from Days to Minutes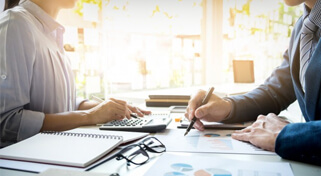 Ensure business process continuity during transaction influx or pandemic season.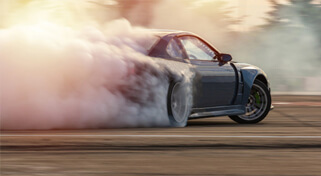 Faster Deployments within weeks.
Setup & Data Mapping: 1-2 weeks
Low complex process/query flow: 0-1 week
Medium complex process /query flow: 1-3 weeks
High complex process /query flow: 4-6 weeks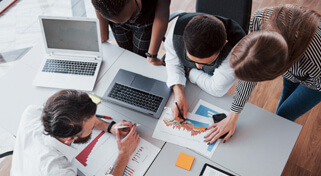 Improved staff retention by reduced high volume low value works to focus on complex/higher value work activities.
How to get started with IRIS ?
Our ready to use solutions
With the PIGEON Automation platform, a business can integrate all the workflows and work must faster to improve the efficiency of the overall business. Instead of using Bots for individual activities or automating a small functionality, using an integrated automation platform like PIGEON will save a lot of time and effort.
Get started on your Automation journey
Talk to our expert and see how you can get started.
Call now
Oops! An error occured, please try again.
© 2011- Feat Systems. All rights reserved.